Enviromin, Inc.
A consulting practice specializing in the microbial and environmental geochemistry of mined materials and mine-affected water.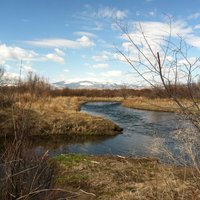 Integrity
Honest, ethical, and diligent professionalism.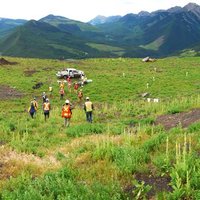 Excellence
Quality and distinction through responsible and accountable performance.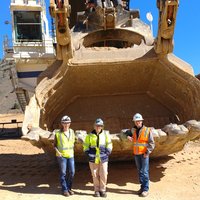 Safety
Workplace and site safety minimizing risks, prioritizing employees, clients, and their families.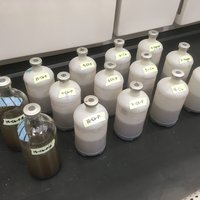 Innovation
Advancing relevant, practical, and client-focused solutions.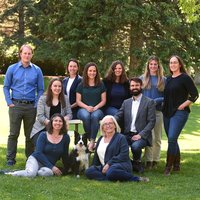 Productive & Healthy Work Environment
Supportive, respectful, encouraging, team-oriented workplace focused on employee and client success.
Dr. Lisa Kirk, fearless leader of Enviromin, was honored to speak at the Virtual ICARD 2021: Innovation in Mining Biogeochemistry
Enviromin presented at the American Exploration and Mining Association's 2022 conference
In 2015, Dr. Lisa Kirk, Principal Biogeochemist at Enviromin, was invited to speak at the TEDx- Bozeman Event. Here you can watch her describe why Enviromin strives to help our clients meet the goals of Sustainable Minerals AND Clean Water.